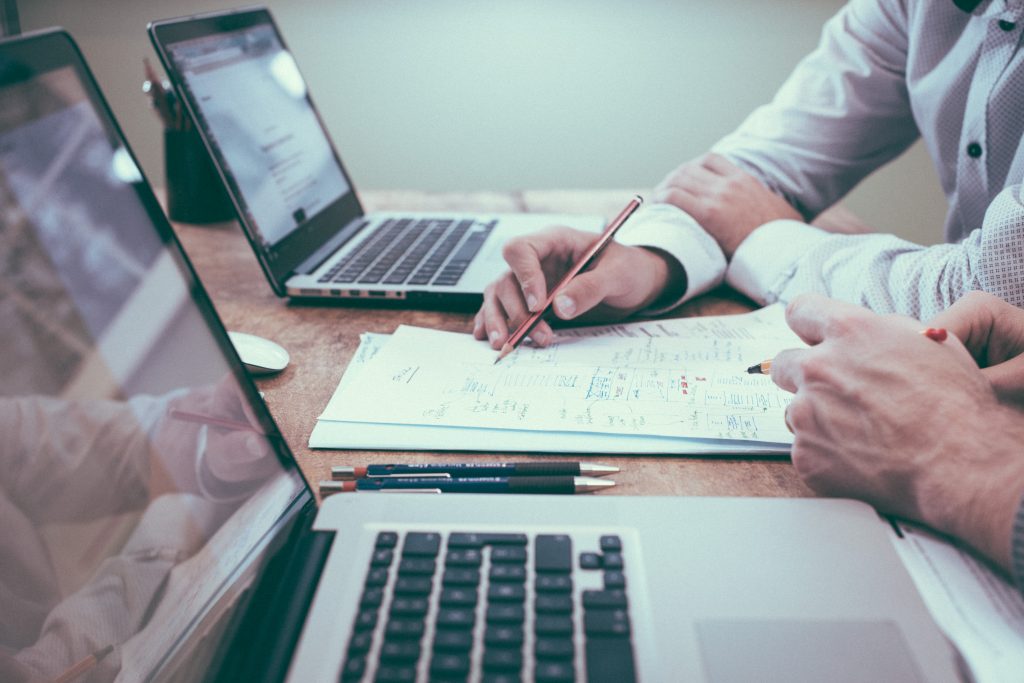 Have you ever considered contacting the freight forwarder during the production phase instead?
It may seem absurd, but this will allow you to drastically reduce the risks of the shipment, and therefore its cost. In fact, by planning in advance, you have the necessary time to evaluate the most appropriate way to package the goods, study the regulations of the destination country, and prepare all the necessary documentation. Above all, it will be possible to predefine any corrective actions to be taken in the event of an unforeseen occurrence that cannot be avoided but can be managed.
There's no such thing as a risk-free shipment.
However, it is possible to reduce the risk to a minimum level, known as residual risk, which must be evaluated based on the probability of these events occurring and their impact on the successful outcome of the shipment.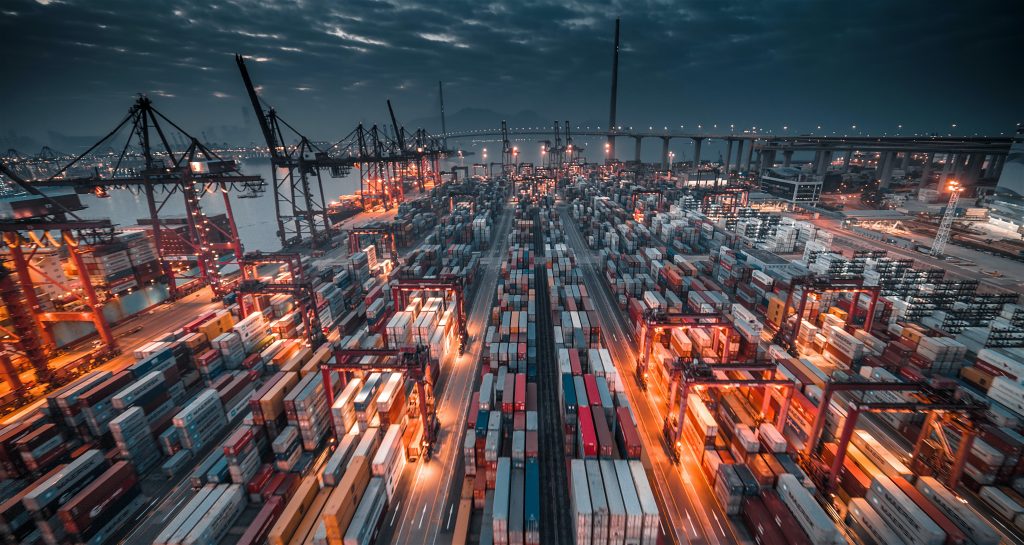 Are you tired of shipments resulting in extra costs, delays, or even damage or loss of goods?
Perhaps you're not aware that 80% of the time this happens because the freight forwarder gets involved too late in the production and packaging process of the goods.
Indeed, there's a tendency to request a quote only when the merchandise is fully produced and all the necessary information is available, such as the number of packages, total weight, and actual dimensions, in order to provide an accurate and reliable estimate.
This is not necessarily an error, but working in an urgent context often leads to sending requests to numerous freight forwarders and settling for a price, assuming that everyone is offering the same thing.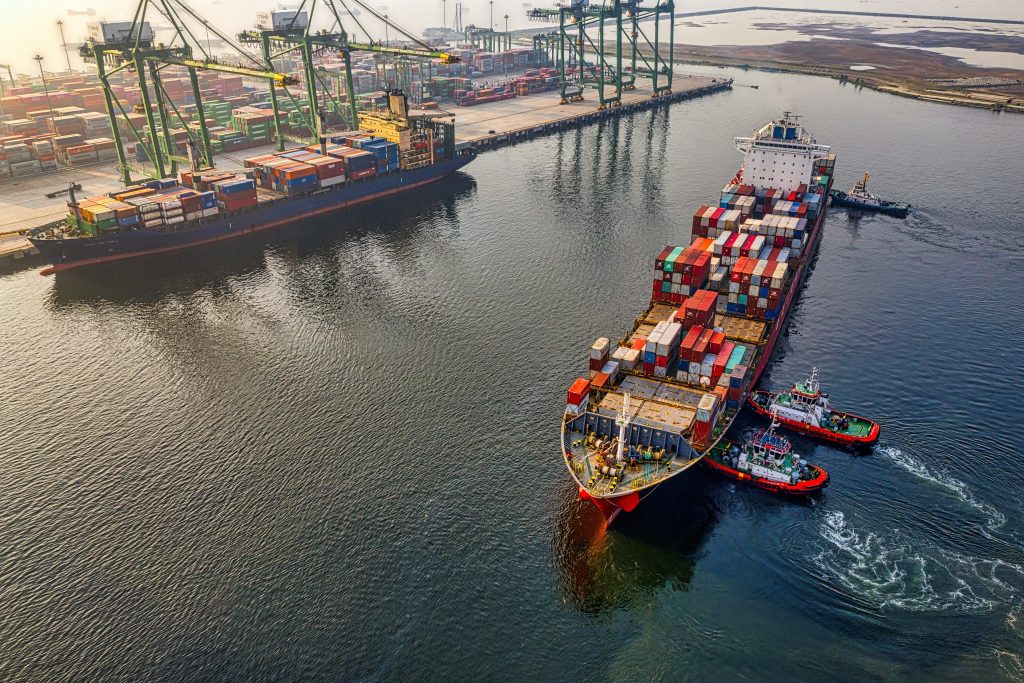 This approach effectively allows for a comprehensive assessment and analysis of the scenario, minimizing the unexpected incidents that can happen and interfere with the ideal planning of the shipment.
We call this approach co-planning, which means designing together with the customer, representing a true synergy of experiences between the company and the freight forwarder to be transferred to the end customer.
Your merchandise holds its true value when it reaches the end customer on time, without any issues, and in perfect working order. This is made possible by Punto System, the architect of transportation that businesses turn to when they recognize the value of careful planning for international shipments and the subsequent prevention of problems.